Welcome to Hund Design.com
This site displays the works, skills, and general information about Joseph Hund. He has been working with digital media for over 10 years since leaving an overcrowded Woodshop for his first Web Design Class. Joseph went to Temple University studying Film and Media Arts. He graduated in 2011 after studying abroad in Tokyo, Japan.
Graphic Design
Creating digital graphics since the sixth grade Joseph was given Adobe 5 by his uncle and used it frequently building up to an impressive knowledge of the program.
Motion Design
Moving graphics on screen since high school, Joseph attended Film school and discovered After Effects, quickly learning how to manipulate time and space.
Film and Photography
Attending Temple University for Film and Media Arts, Joseph worked on many student film projects and even worked on set as a P.A. for an M. Night Shyamalan film.
Personal Works
Outside of his day job, Joseph is a creative person using his hands. He just completed renovating his first house in 2014 and started a new hobby of Blacksmithing.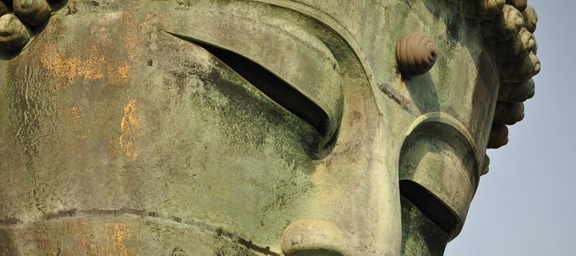 Traveling to Japan
In 2010, I studied abroad at Temple Japan. I chronicled my daily life and adventures in a blog that can be fun and informal to read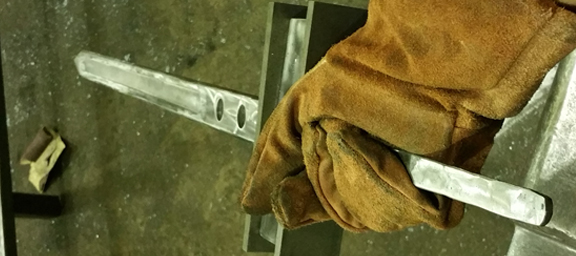 Hot Metal Alliance
Starting in 2015, Joseph joined the Hot Metal Alliance, a metal working co-op to learn blacksmithing and other metal working techniques